Invoice Factoring for Distribution Companies
Need funds fast? Accounts Receivable Financing offers same day cash for distributors.
Expand your inventory, cover daily expenses, and pay your employees on time and with peace of mind by utilizing Invoice Factoring. Factoring for Distribution Companies leverages the power of your accounts receivable invoices to fund your business operations day to day. Sell My Invoice will purchase your outstanding invoices and pay you a cash advance up to 98% of your total receivables the same day. No more waiting for slow paying customers to max out their Net 30 terms. Get cash now with Accounts Receivable Financing.
How does Factoring Work?
The application process is simple:
Sell your monthly invoices to Sell My Invoice
We'll purchase as little or as much of your receivables as you want as often as you want, up to $10 million per month. We have no minimum requirements, so whether you're a small business, startup, or are experiencing a seasonal decline in revenue, we can work with you.
Get Paid Instantly!
You'll receive payment within 24 hours for your outstanding invoices. We pay some of the highest advances available. We'll send you the final payment as soon as your customers' invoices are paid in full.
We'll Handle The Logistics
Sell My Invoice will partner with you and function as part of your accounts receivable department, handling collections and payment processing.
What are the Benefits of Distribution Factoring?
Distribution companies take advantage of the exhaustive benefits they experience working with Sell My Invoice:
Get financing with bad credit or no credit
Sell your invoices with no monthly minimums
Get approved as soon as this week!
We fund startups
We offer same day payments
Low bar application
Cover Your Expenses on Time with Peace of Mind
One of the benefits most distribution companies provide to their customers is payment terms of Net 30, 45, or 60. This gives your clients time to sort out their finances, manage their budget, and cover their overhead expenses without becoming overwhelmed. However, it also often puts strain on your business budget because you do not know when you will receive payment from slow paying clients. When you utilize invoice factoring, you'll get paid within 24 hours, so you don't have to worry about when the funds will come in.
Accounts Receivable Financing helps you cover all your general expenses, including:
Packaging expenses
Warehousing
Shipping and handling expenses
Employee wages
General overhead
Office supplies and expenses
And much more!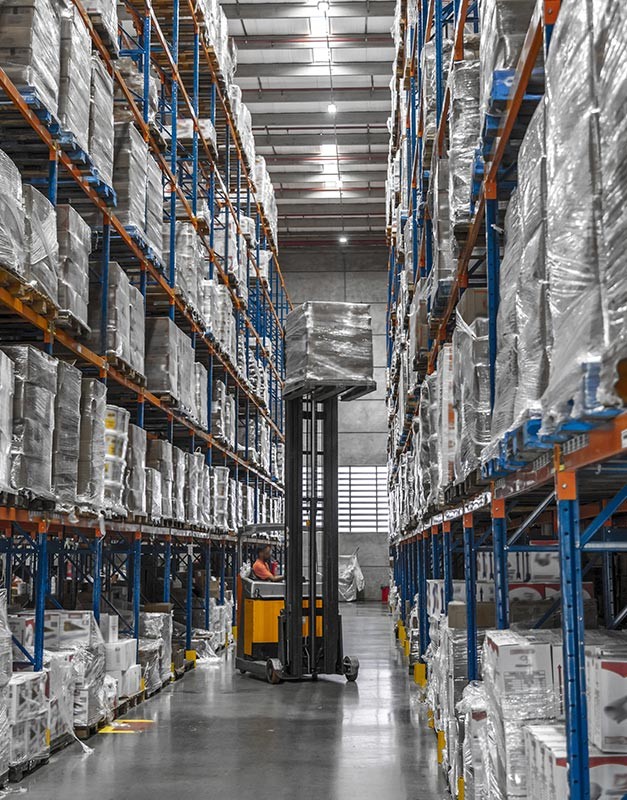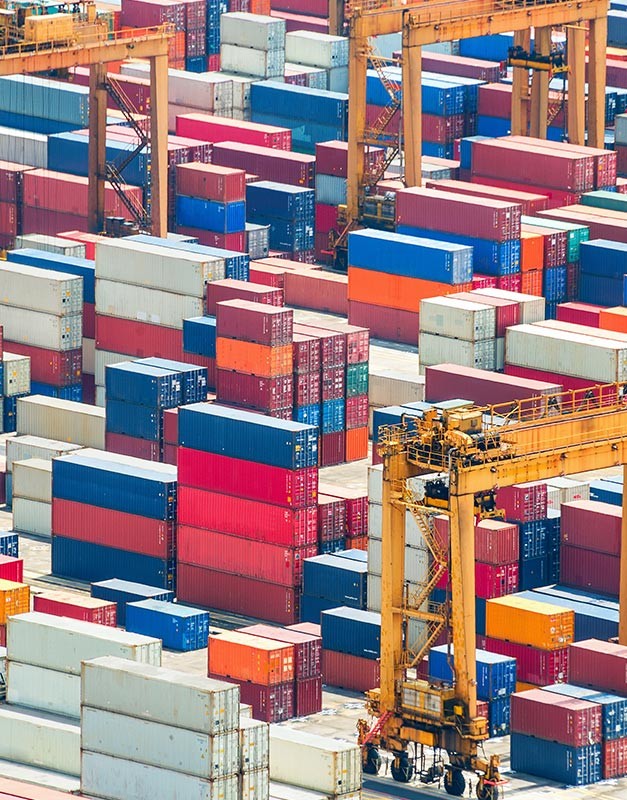 Need help purchasing inventory?
We also offer Purchase Order Financing for distribution companies!
Small to mid size distribution companies are sometimes forced to turn customers away or slow down production because they do not have the funds to fill the number of orders. This stunts the growth of your business and keeps production from keeping up with demand. Sell My Invoice is proud to partner with your distribution company and help you restock your inventory and purchase the supplies and materials needed to fulfill your customer orders.
Purchase Order Financing may be the perfect solution for your business. With PO Financing, we purchase the inventory you need and charge a small fee so that you can serve your customers and continue to increase your revenue and boost your bottom line. Increased customer demand is the best problem your company will ever have. Sell My Invoice is here to help you solve it. Learn more about PO Financing.
Request A Quote
Begin your free application now and start getting paid in less than a week. Your application will go directly to our underwriting department where a decision will be made quickly. If you have any questions about how Sell My Invoice can help your distribution company, please do not hesitate to reach out to us anytime.