Invoice Factoring for Small Businesses & Startups
Accounts Receivable Financing is your debt-free solution to receiving immediate funding.
What is Accounts Receivable Financing?
Startups and small businesses need easy access to sufficient funding for everyday expenses. Hiring qualified personnel and paying them on time, ordering all necessary supplies and inventory, and planning for expansion are legitimate needs that a growing business can't afford to ignore. Invoice Factoring, also known as Accounts Receivable Financing, is a dependable solution. By selling your invoices to Sell My Invoice, you can receive payment in less than 24 hours without taking out a loan from the bank.
Obtaining a loan from the bank rarely works for small businesses and startups for several reasons:
Banks are usually unwilling to finance a growing business until they've been established for at least two years.
It takes weeks, sometimes months, to get approved for the loan you need.
Even if you do obtain a loan from the bank, your steady growing business may max out its credit limit quickly.
How does Invoice Factoring for Small Businesses Work?
If your startup or small business sends invoices to clients with traditional Net 30, 45, or 60 terms, you may face a predicament. Your overhead costs come up daily or weekly while your clients may not pay their bill for a month or more. You need ongoing cash on hand. Sell My Invoice is here to help your startup grow and your small business thrive. We'll purchase your accounts receivable invoices and provide you with same day cash so that you can cover all your regular expenses. Here's how it works:
Submit Your Monthly Invoices
Unlike many factoring companies who work with small businesses and startups, we don't have monthly minimums. We'll provide you with funding no matter the value of your accounts receivables, up to $10 million.
Get Paid Immediately
You'll receive a high advance up to 98% of your total receivables for your invoices within 24 hours. We'll pay you the remainder of your receivables as soon as your customers pay in full.
Let Us Handle Collections
We're more than an Accounts Receivable Financing company. When you hire Sell My Invoice, we become part of your logistics department. We'll handle collections, payment processing and more so you can focus on serving your customers.
Who Needs Small Business Factoring?
We work with companies of all sizes, from small businesses and startups to large corporations. If you need a supply of cash on hand, Sell My Invoice is here to help. We serve businesses in nearly every industry, including manufacturing, agriculture, shipping, staffing, oil and gas, and much, much more!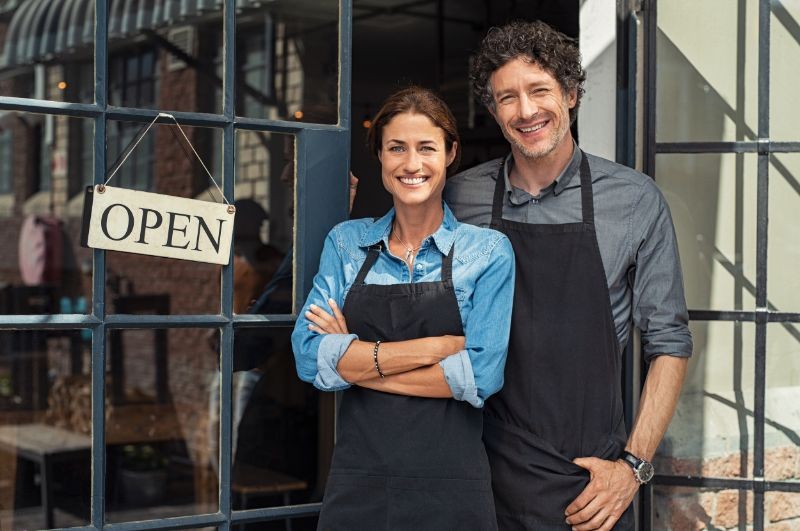 What are the Benefits?
Factoring offers nearly endless benefits for small to medium sized businesses and startups. Here are just of few the reasons businesses love working with Sell My Invoice:
Ongoing Cash Flow that grows with your business
Same day payouts
No monthly minimums
We fund nearly all credit situations, including bankruptcy
We offer the highest advances in the industry
We'll handle the logistics, collections, and processing
2-5 day application waiting period
Local decision making
Online credit checks
Where can I get more information?
You can begin an application right now and get paid for your invoices as soon as the end of the week. Otherwise, if you have questions about Sell My Invoice or the factoring process, please give us a call anytime. We look forward to serving you.