Factoring For Freight Brokers
Sell your outstanding invoices for same day cash with Accounts Receivable Financing.
Slow payment cycles are typical when it comes to freight brokering. With average payment terms of Net 30 to Net 90, shippers may not pay their invoices for weeks or even months. Dependable cash flow is essential to pay your employees, cover your overhead, and grow your business. Invoice Factoring is one of the most effective ways to provide Freight Brokerages with ongoing funds every month without cutting short the benefit of lengthy payment terms for your clients.
Invoice Factoring, which is a type of Accounts Receivable Financing, guarantees you the finances you need to run your business. We buy your accounts receivable invoices and pay a substantial upfront cash advance within 24 hours. You'll get paid the rest when your clients pay in full. This is an excellent financing solution for small operations as well as large freight brokerage firms who need to boost their revenue without a bank loan.
How Factoring Works
Factoring for Freight Brokers is easy. You can apply for free and get approved by the end of the week. We deliver large cash advances within one business day, deposited directly into your business account. We'll hold a small percentage of the total outstanding amount until your clients have paid their invoices in full. Upon final payment, you'll get the remainder of the receivables minus our fee.
Submitting invoices each month is simple:
1. Send us the invoices you'd like to factor
There is no monthly minimum amount you have to submit and a $10 million maximum. Factoring is designed to grow with your business. The more you make, the more you can factor.
2. Receive payment today
We'll purchase your invoices for a high cash advance within 24 hours. Our goal is to give you immediate access to your funds.
3. We'll handle collections and processing
Sell My Invoice becomes part of your company's accounts receivable department. We will manage bill collections and payment processing so you don't have to.
Why Choose Factoring for Your Freight Brokerage Firm?
Factoring is not a loan, so it comes with none of the downsides of a loan and all of the advantages. For example, bank loans require a freight broker to have an ideal credit situation and be in business for several years before approving you. Invoice Factoring, however, requires no credit. We have even worked with companies who have filed for bankruptcy. That's because we determine eligibility based on your clients' creditworthiness, not yours. Another advantage is that factoring is not debt. It's a cash advance for loads your carriers have already delivered and you've already invoiced for.
Here are more of the many advantages you have access to through Factoring:
Get paid by the end of the day
Receive high advances
We handle collections and processing
No minimum invoice amount
Increase revenue with increase your debt
Free application and online credit check
Quick approval process within a few days
Very low factor fees
Pay your employees on time
Let your capital grow with your business
Extend clients' payment terms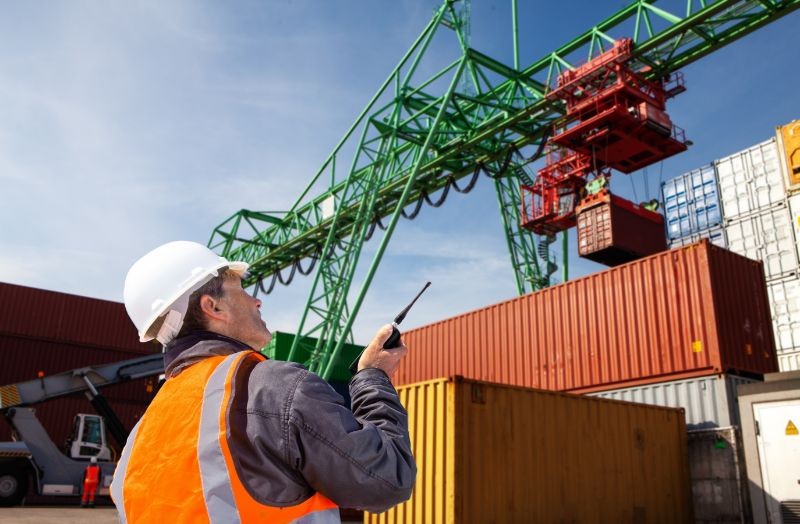 Get Started
To get started with an application today, click the link below. Or if you have questions about our services, you can call us anytime.