Invoice Factoring for Oil & Gas
Get paid today! Sell your oilfield invoices immediately with Accounts Receivable Financing.
Oil and Gas is a large and complex industry with many moving parts. Acquiring ongoing, sufficient financing is at the top of the list of priorities. If yours is like most oilfield companies, your contracts are probably set at Net 30 or 60 terms, if not longer. That means your customers may not pay for several months, while your expenses come up on a daily basis. From weekly payroll to daily fueling costs to general overhead, receiving adequate funds on a predictable schedule is essential to keep your business running smoothly. That's why many oil and gas companies incorporate Invoice Factoring into their financial model. Factoring supplies you with an immediate cash advance in exchange for your outstanding accounts receivable invoices. The benefit of factoring is that you get paid for services you've already rendered and equipment you've already sold. In other words, it's not a loan. It's a cash payment for work you've completed but are waiting for clients to pay for.
Boost your cash flow without a loan with Oilfield Factoring.
How Does Oilfield Factoring Work?
Factoring is not a bank loan, so it doesn't increase your debt, incur and ongoing interest rate, or require excellent credit to get approved. Instead, we pay you in advance for goods and services you've already provided for a small fee.
Sell My Invoice will purchase your accounts receivables from you outright and provide you with a high advance within 24 hours. We not only take over your invoices, but also handle the logistics involved, including collections, processing, and everything in between. Sell My Invoice will come alongside your company and function as part of your accounts receivable department.
Who needs Accounts Receivable Financing?
We work with upstream, downstream, and fully integrated oil and gas companies from every sector, including:
Welders
Roustabouts
Oilfield trucking
Frac Sand hauling
Hot Shot Haulers
Dump Trucks
Fracing Companies
Pipeline Construction
Abrasive Blasting/Sandblasters
Powder Coating Companies
Well Drilling
Land Surveyors
Oilfield Operator Companies
And more!
How Soon Will I Get Paid?
The initial application process takes less than a week to get approval. Our underwriting department will assess your financial situation and make sure you are eligible for Factoring. You will hear from us the day your application is processed and can begin submitting invoices immediately. You will receive a cash payment within 24 hours for your accounts receivables. This payment, also called an advance, is a high percentage of the full amount. You'll receive the rest upon final receipt of payment from your clients.
What are the Advantages of Factoring?
Factoring puts cash in your hands immediately. No more waiting for slow paying clients. It also gives you access to the funds you need without a loan. Here are just a few of the endless benefits you'll receive with Factoring:
Same day payment
No monthly minimum
High advance payments
2-5 day application process
Not a loan, so no debt is incurred
Financing options for clients with bad or no credit
We fund startups that can't access small business loans yet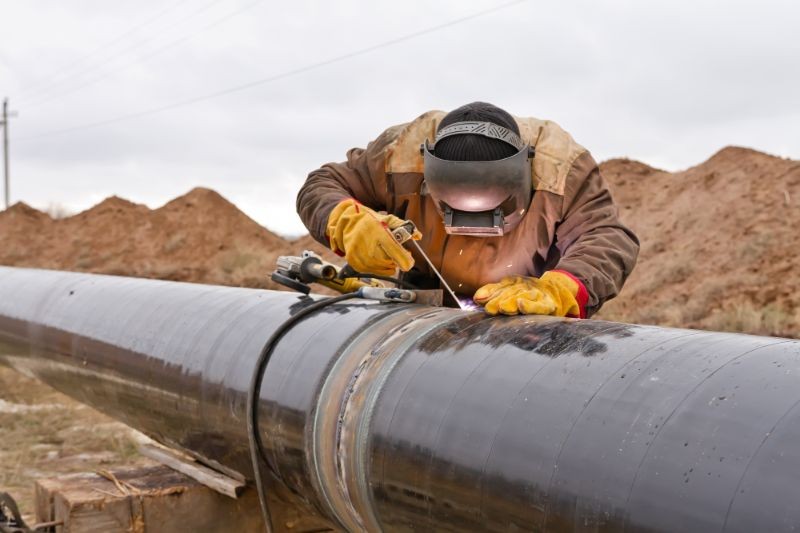 Where can I get more information?
Contact Sell My Invoice today to learn more about Oilfield Factoring. To expedite the application process, you can request a quote online now and a customer service representative will contact you as soon as possible.